Japan's Gold Smuggling Jumps Again
Monday, 7/03/2017 11:38
8% sales tax and rebate blamed for gold-crime spree in yakuza center Fukuoka...
GOLD SMUGGLING into Japan has jumped again according to local media, with the notorious yakuza crime syndicates now joined by 'amateurs' exploiting the profit margin offered to illegal supplies by the country's tax system, writes Steffen Grosshauser at BullionVault.
Japan raised its 'consumption tax' on goods and services for the first time in 17 years in April 2014, taking the levy from 5% to 8%. Uniquely amongst sales-tax rules worldwide, gold owners can earn back that cost when they sell,
paid and then reclaimed
from the government by the cash-for-gold shop or bullion dealer involved.
In the year ending June 2014, Japanese authorities made
only 8 seizures
of smuggled gold, but the number
jumped to 177
in the 12 months to 2015 and
then 294
in the year to June 2016, with a possible loss in tax revenue of ¥610 million ($5.5m) according to the Finance Ministry's Customs and Tariff Bureau.
June 2017 saw the Japanese customs authorities' largest gold seizure to date, with the
discovery of 206 kilograms
of smuggled gold, worth around ¥930 million ($8.4m), at a fishing port on Japan's southern island of Kyushu.
Close by plane or boat to South Korea, Kyushu's largest city, Fukuoka, is a center for yakuza activity and has become Japan's new "capital" of gold smuggling.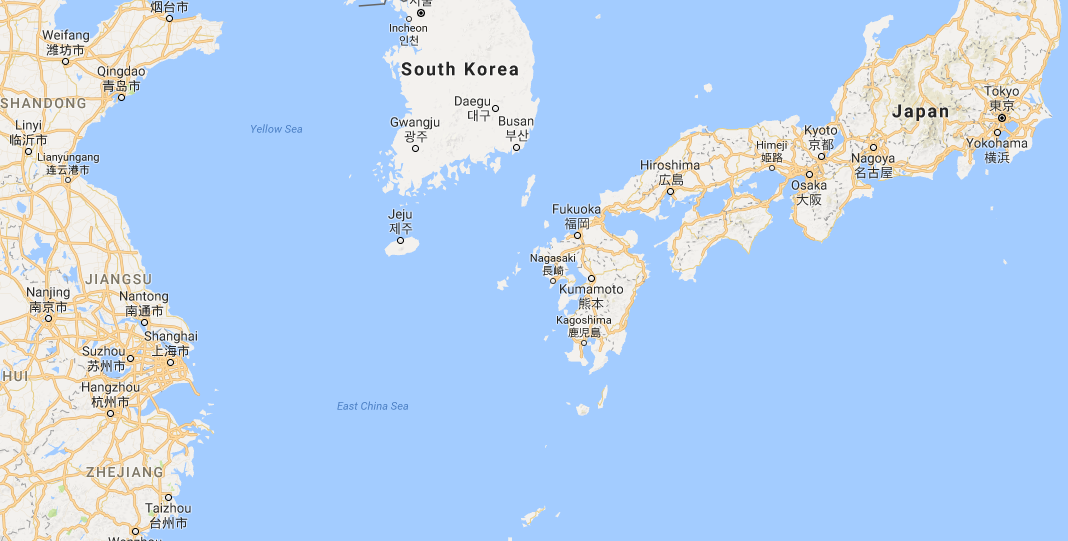 "Gangs across the country are desperate for new sources of income after the police began a crackdown on their more traditional sources of income around five years ago," says Jake Adelstein, author of Tokyo Vice: An American Reporter on the Police Beat in Japan.
"The gangs that are dominant in southern Japan have clearly recognized the opportunities that lie in gold."
Arrests have increased 40-fold reports the
New York Times
, but among the smugglers there are also many 'amateurs' who work as couriers. One smuggling couple admitted to making 56 round trips to Hong Kong and Australia
according to the customs authority
. One smuggling ring was organized by a 66-year-old housewife, report police.
Those who get caught are usually charged with tax evasion, which carries a maximum fine of around $90,000.
India's hike to 10% gold import duty in 2013, plus stricter licensing rules, saw the world's No.2 consumer nation
hit by a wave of smuggling
, put as high as one-quarter of total demand on some estimates.