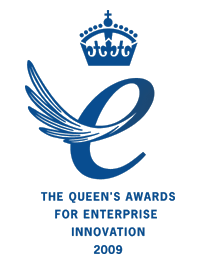 "Through an innovation by BullionVault... private investors can access, at reasonable price, the professional gold bullion market in London. Until the innovation, because of the imposition of large minimum deal sizes, the market was virtually inaccessible to private investors, who were restricted to the higher costs of the smaller-scale coin market. To support the novel idea, the company developed internet technology for the buying and selling of gold twenty four hours a day, without the need for a human dealer, and also for publishing daily information to reassure clients that their gold is safe and that they are entitled to it."
- Queen's Awards for Enterprise, Innovation, 2009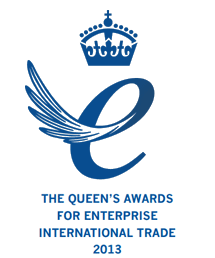 "This first-time Queen's Award winner in International Trade has grown its exports by 140% over the last three years. As a holder of a Queen's Award in Innovation, the company is still demonstrating levels of innovation affecting not just its sector but also that of banking. The company has invested heavily in web-based technology and multilingual staff to promote and manage 24/7 trading in precious metals. BullionVault operates a sophisticated approach to online marketing at both a domestic and international level which, supported by a high degree of market analysis, has now attracted users in over 150 countries."
- Queen's Awards for Enterprise, International Trade, 2013